Welcome! For the past 15+ years, we've been offering educational opportunities and materials, including classes and articles, that teach spiritual and intuitive methods to help you discover, access and express the wisdom and creativity within you. We believe that this deep reservoir of inner knowledge, accessible to each of us from within, is the one place where you can learn the most. Hence our name, the University of Yourself.
The Latest: Our Newest Course
Check out our latest course, "Discover the I Ching & Hear Inner Guidance on Life Questions," available on Udemy. If you're interested, for a limited time, you can click here to get this class for $9.99, an 83% discount off the normal price, and to view selected lessons in the course for free.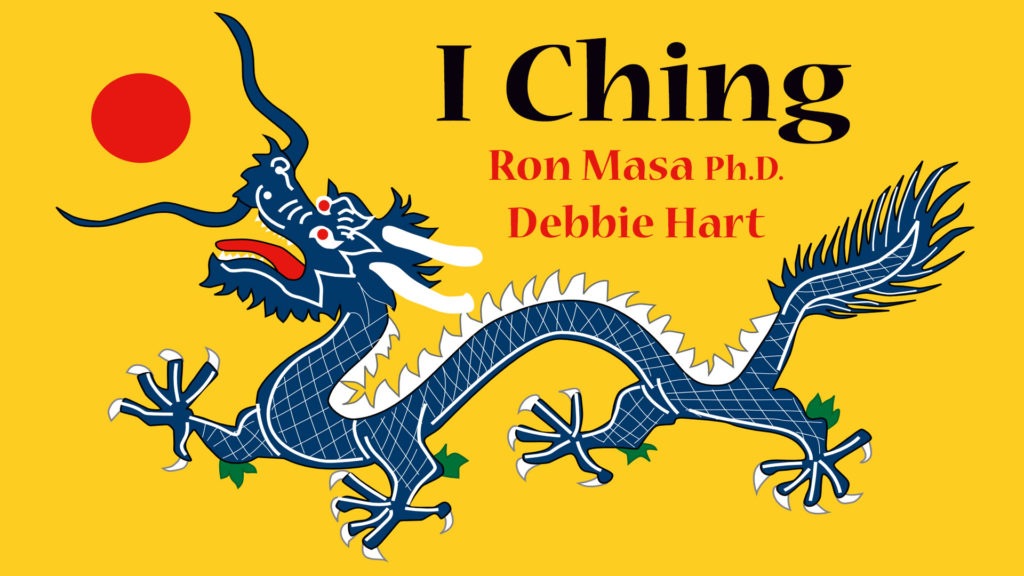 IMPORTANT NOTICE:
We've updated our Privacy Policy as of May 24, 2018. Please read it before using this website. Thanks for visiting!